The contents of your head are precious: Your memories, your personality, the things that make you, you. Don't let a brain injury put them at risk. If you hit your head, get it checked.
Give your head some respect
The pressure to not let your team down. The fear of appearing weak. Bad information from friends or the internet. This is why over half of people who think they have a concussion never seek medical care. If you or someone you know seriously hits or jolts their head, ditch the excuses. The advice is simple: Get it checked.

*According to a recent Abbott survey on behalf of Concussion Awareness Now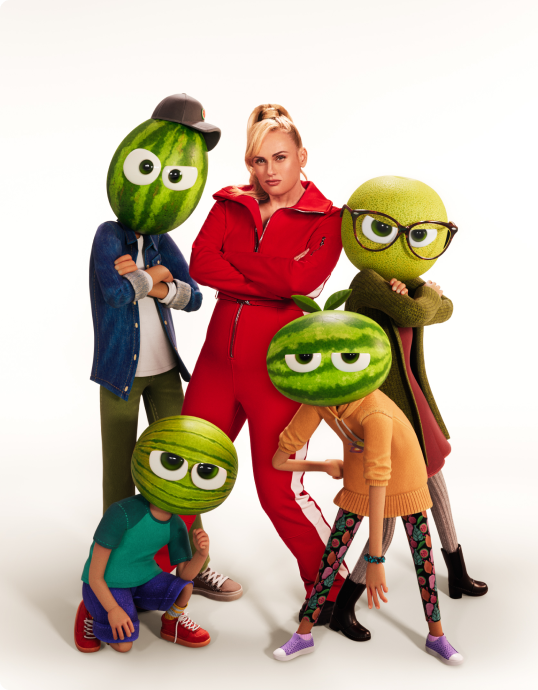 Be a Rebel. If you hit your head, get it checked.
"Just like my friends here, the Melon Family, I know a thing or two about concussions. True story, I got one doing something really boring– slipping on grass! But then I did something rebellious. I didn't blow it off, I got my melon checked. Hear my story and learn how we all can make a difference." – Rebel Wilson
In the news
Concussion Awareness Now unveiled today a new public service campaign to draw attention to concussions and the importance of seeking care. Read more
The coalition has teamed up with Rebel Wilson to raise awareness on the seriousness of concussions. Read more
For media inquiries contact media@concussionawarenessnow.org
Follow us
Information is intended for educational purposes and does not constitute medical advice. If you sustain a head injury, including concussion, seek help from a medical professional.