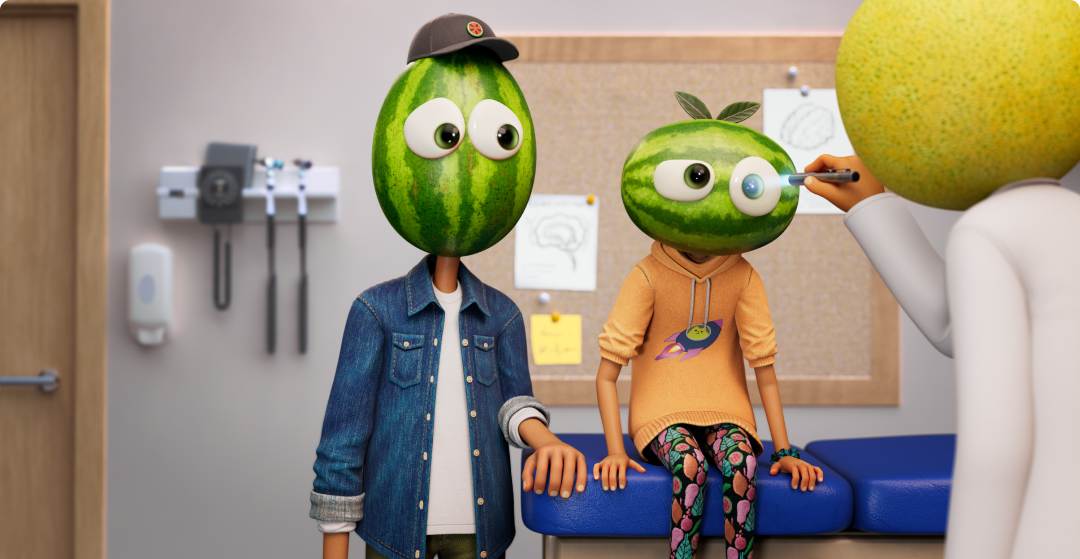 It's never best to wait and see
When it comes to your body, your brain is kind of a big deal. If you even suspect you have a concussion, leave nothing to chance. Get checked by a medical professional immediately.
What to do
Hit your head? Use your head. Follow these simple steps.
Stop!
Slow down, take a breath, choose you and prioritize your health. Take a moment to assess.
Look for Symptoms.
Some symptoms might show up immediately. Other warning signs may not appear for hours or even days after an injury. Know what to look for.
Get it Checked.
It's important to be cautious. If you have even the slightest suspicion of a concussion, get help.
For quick access to resources and recommendations, call the National Brain Injury Information Center toll-free helpline at 1-800-444-6443 Monday through Friday 9:00 a.m. to 5:00 p.m. EST.
Where to go
If you think you might have a concussion, it's important to get it checked (by a qualified medical professional, not just anybody!) There are many places you could go, depending on how quickly you need care.
If your or a loved one's symptoms are severe, you should dial 911 right away or head straight to an emergency room.
Emergency room
ERs have advanced diagnostic tools and are open 24/7, so they are also a good option if you sustain a possible concussion outside of typical operating hours.
If your injury doesn't seem life-threatening, it's still important to get it checked. There are several other options to get care.
Urgent care
Urgent care centers are same-day clinics where you can walk in with a non-emergency injury. They are capable of diagnosing and treating concussions, and if you need additional testing or diagnosis they may send to you the ER.
Primary care provider
If you can get an appointment with your doctor right away, this may be a good choice for you. Your doctor will know your health history and can spend time listening to your experience and tailoring a recovery plan.
Telemedicine
More doctors than ever are offering tele-health appointments. You may be able to make a virtual appointment with your doctor, or with a tele-health provider, to determine next steps for a possible concussion.
Concussion clinic
In some places across the U.S., there are specialized clinics that tailor their care for people with concussions. For help finding a concussion clinic near you, call the National Brain Injury Information Center toll-free helpline at 1-800-444-6443 during business hours.
What to expect when getting it checked
Concussions often go undiagnosed when people are unsure about what help will look like. Here are three easy tips for a positive experience.
Be prepared
After you've chosen the right type of care, write down a detailed log of symptoms. You should always be prepared with a list of any current medications or other relevant health information. When possible, bring someone with you that witnessed the injury or symptoms.
Talk with a qualified medical expert
You'll be asked to explain your symptoms, how long you've experienced them and details about the nature of the injury. A full assessment might include advanced imaging. If significant testing is required, you may be referred to the hospital or ER.
Stick to your recovery plan
When it comes to brain health, don't treat recommendations from your doctor as mere suggestions. Pay close attention, ask follow- up questions, even seek a second opinion if needed. Treat your brain like the powerful, miraculous, neuron superhighway that it is.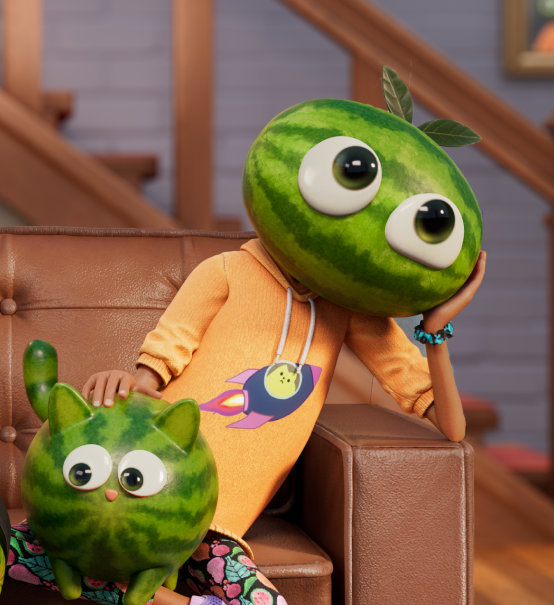 Recovery
means rest
Returning to normal activity too soon after a concussion can worsen symptoms and even lengthen recovery time. Taking action means not only getting help, but it can also mean taking time away from work, school, sports or other activities as needed. Avoid activities that make your symptoms worse – these can be different for everyone. Give your brain a break. Rest and repair come first.
Still have questions?
If our other pages don't have the answers, reach out directly or call the National Brain Injury Information Center toll-free helpline at 1-800-444-6443 Monday through Friday 9:00 a.m. to 5:00 p.m. EST.
Information is intended for educational purposes and does not constitute medical advice. If you sustain a head injury, including concussion, seek help from a medical professional.